Leading brand in storage and custom product solutions.
Karmod, the leading and innovative power of its sector in storage and special product solutions, started production of polyester water tanks in a small workshop in 1986. Today, its a leading company in its sector which manufactures a wide range of products in its modern manufacturing facilities.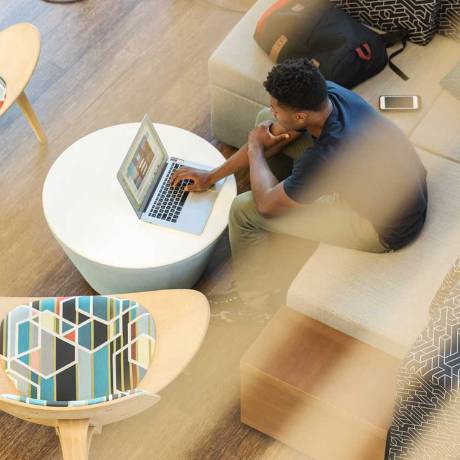 Currently serving hundreds of thousands of customers in dozens of countries.
We have 36 years of service experience.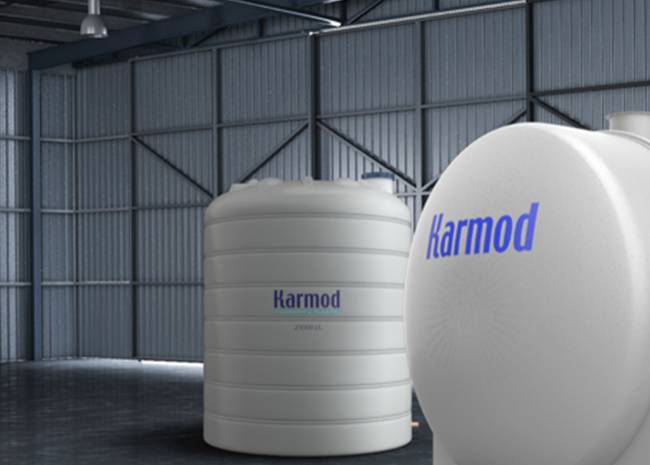 Using polyester and polyethylene raw material, Karmod Plastic manufactures ready to use and eco-friendly products. R & D activities are concentrated on continuous improvement of product range and quality in an environment friendly approach. Karmod adopted the mentality of introducing innovational, functional and useful products with international standards and achievement of customer satisfaction as a principle.
Karmod aims to offer products to its customers with fair prices realizing reasonable precurements and internalizing a sustainable sense of quality.
Karmod Plastic manufactures a wide range of products that include: polyester and polyethylene water tanks, acid tanks, ready to use industrial tanks, polyester and polyethylene silos, on-site assebled underground and aboveground tanks, calf hutches, architectural decorative led pots and special products, pedal boats, road barriers, textile carts ( textile trolleys).
Morevove, Karmod offers special solution partnreships to automotive, contstruction and similar sectors.
QUALITY POLICY
Karmod Composite Plastics Co. Ltd.'s quality policy is to;
To maintain continuance of our international quality standards which we offer to our customers by force of our quality policy that has been adopted since our company was established,
To serve our products and services on the basis of customer satisfaction,
To prioritize total quality management and customer oriented approach in all processes,
To maintain efficient use of natural resources and prevention of pollution in all processes,
To maintain reduction, seperation, recycle and elimination of effluents and wastes at source which occur during the manufacturing processes,
To conduct all activities in accordance with laws and legal regulations,
To pay attention to market and customer requirements,
To create a peaceful and secure working environment for our employees in order to make them feel themselves as a member of Karmod family.
The purpose of this policy is to meet all customer demands and expectations, and therefore, to serve the products and services to the customers in the most efficient way with best quality, to fulfill the objectives of establishing long term cooperations and solution partnerships in the sector. For this purpose, all resource requirements will be answered by our company.
All activities of company are assured in accordance with ISO 9001:2008 Quality Management System and OHSAS 18001:2007 Occupational Health and Safety Management System.
Our Vision
To reach a leading position in our sector proving our quality, firstly in Turkey then in the World, by the mentality of continuous improvement and development.
Our Mission
To offer best quality products and service to our customers – even better than their expectations – with optimal conditions and to strenghten our position in our sector.