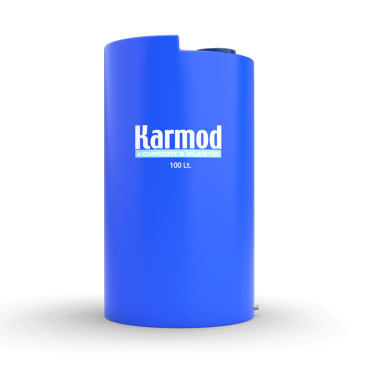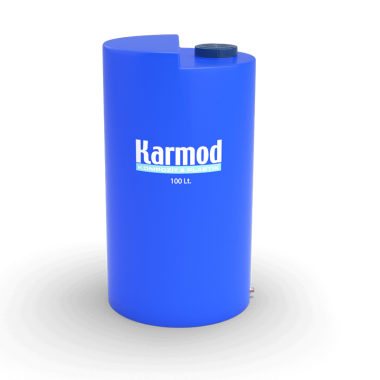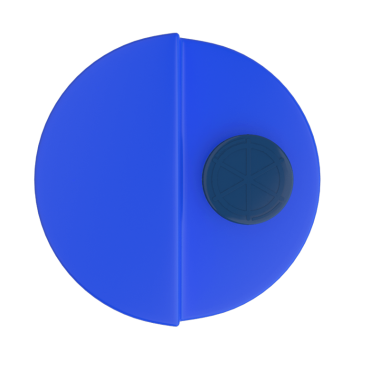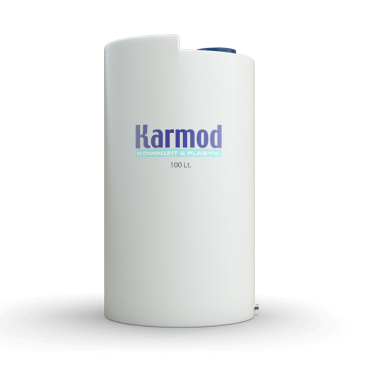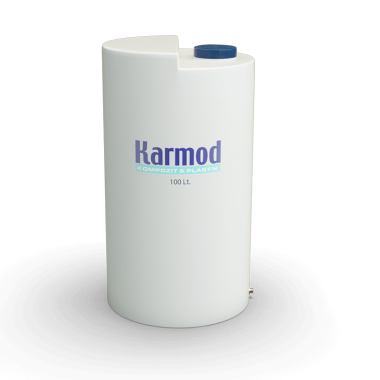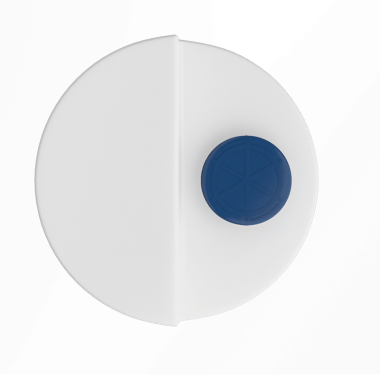 Weight 6 kg
Width / Diameter 43 cm
Height 79 cm
Thickness 4 mm
Outlet Fitting ½ '
Cover 12 cm
Capacity 100 Liters
Operating Temperature -5°C +50°C
Karmod Plastik manufactures water tanks with first quality linear polyethylene raw materials, completely considering human health. We produce our 100 liters vertical water tank product in white and blue in our factory.
In line with customer needs, we have original color raw material and alternative color productions such as black, green, yellow and orange.
Our factory: Our rotation technology and the plastic raw material we use are in compliance with European Standards and human health. Chemicals or dyestuffs are not used in our production.