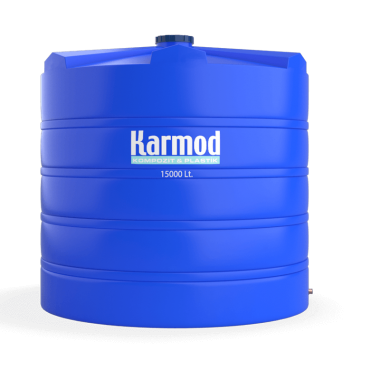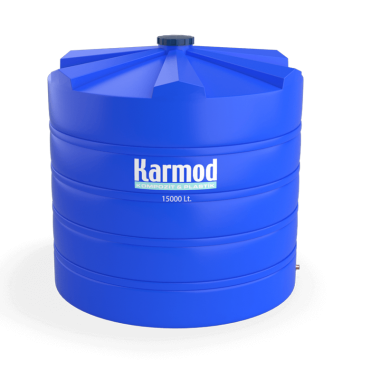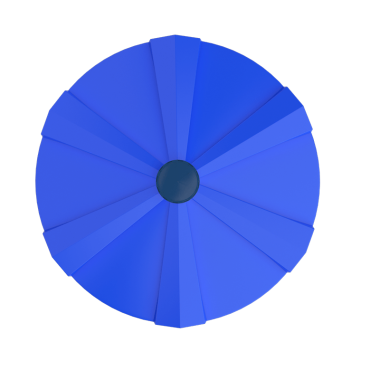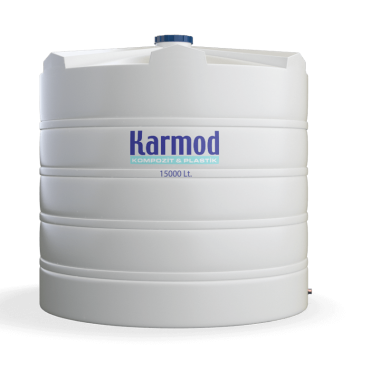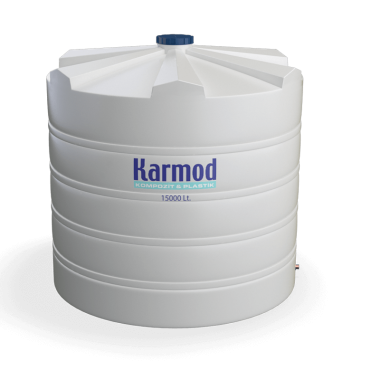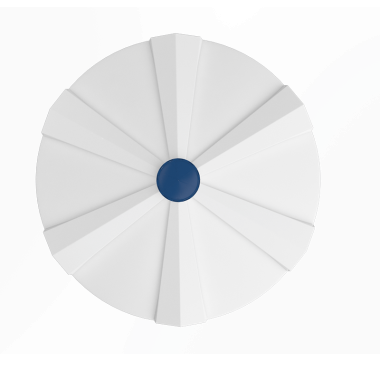 Weight 300 kg
Width / Diameter 275 cm
Height 275 cm
Thickness 11 mm
Outlet Fitting 2 "
Cover 44 cm
Capacity 15.000 Liters
Operating Temperature -5°C +50°C
15 Ton Plastic Vertical Water Tank
Water tanks have become very popular today due to advantages and reasonable prices they offer to the user. It can also be used in almost every field. So much so that while it is used in homes and rural areas in terms of individual usage. It is also used in industries and agriculture in the field of corporate use. If we detail the general purposes of use; These are how a liquid or food is stored in these tanks, preserved and used by evacuating it at the time of need.
Due to the 15 tons volume it offers to the user, it is generally used in industries, but in fact it can be used in homes. It is also used in rain collection systems, which are widely used in Europe and most of the metropole cities. This tank, which is produced using the latest technology production systems, does not leak and has a long service life. Since we trust all our products, all our tanks are under the guarantee of our company for two years.
15 Ton Plastic Vertical Water Tank Raw Material Properties
These tanks are manufactured using LLDPE, i.e. low-density polyethylene. This raw material has two important features.
One of these important features is that these tanks have UV stabilization feature. Therefore, the water produced using this raw material does not receive sunlight into the tanks. In this way, algae formation is not seen in the tank.
The second important feature of the raw material of polyethylene is its suitability for internationally recognized food.
Therefore, you can store drinkable liquids and your food in these tanks. In addition, our facilities are definitely not produced from recycled raw materials or using colorants. Therefore, our products are under the guarantee of our company for your problems arising from manufacturing. Maintenance and repair of damages caused by use can be carried out by us.
15 Ton Plastic Vertical Water Tank Technical Specifications
These tanks are not only food, but you can also store chemicals or mixtures of chemicals in them. You can store many types, from detergents to many chemicals. But some chemicals get mixed up or just release heat. The operating temperature of these tanks, produced with polyethylene raw materials, is between the hottest +50 degrees and the coldest -5 degrees.
When we look at the technical specifications of these tanks; It weighs 400 kilograms, is 320 centimeters high, and the material thickness is 12 millimeters. The lid diameter is 44 centimeters and has a sleeve of 1 inch. In addition, this model can be mounted on the fountain in the model you want, as well as a food-appropriate brass sleeve.
In accordance with the production standards of these tanks, they are produced in two different colors as white and blue. However, in line with the wishes of our customers, production can be made in any desired color. You can contact our customer representatives for other questions you may have.