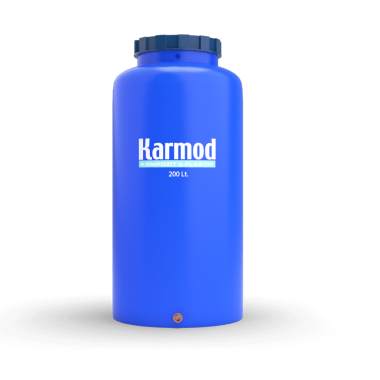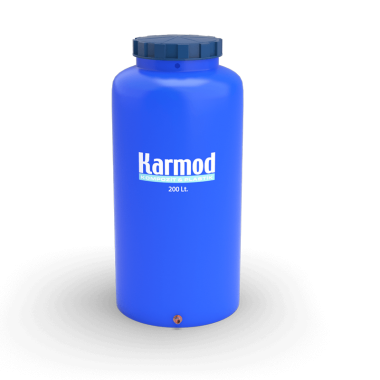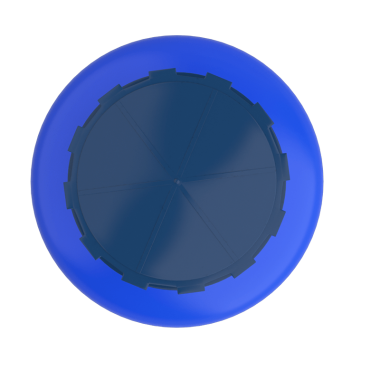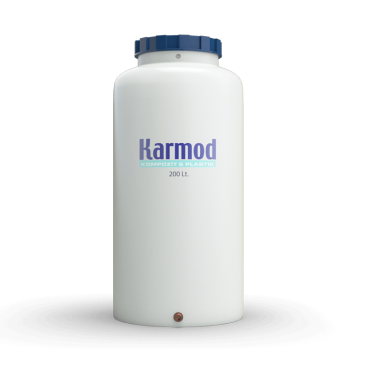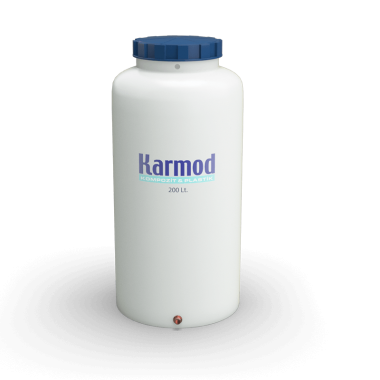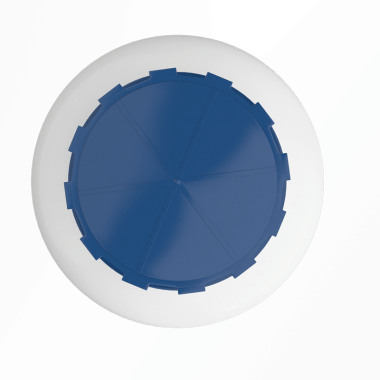 Weight 8 kg
Width / Diameter 52 cm
Height 108 cm
Thickness 5 mm
Outlet Fitting ½ "
Cover 32 cm
Capacity 200 Liters
Operating Temperature -5°C +50°C
200 Liter Plastic Vertical Water Tank
Nowadays it is found almost everywhere in our lives. The general purpose of use is to ensure that the liquid or food is discharged at the time of need after storage.
200 Liter Plastic Vertical Water Tank Raw Material Properties
200 liters vertical tanks are produced from polyethylene raw material. Its abbreviation in chemistry is LLDPE. Turkish stands for linear low-density polyethylene. In addition, this raw material is UV stabilizing. These tanks, which are produced from UV stabilized polyethylene raw material, do not contain UV rays from the Sun. Thus, there is no formation of algae, fungi and mold in the tank. In addition, polyethylene, which is the raw material of these tanks, has a suitability for international food. They are tanks approved by the FDA for healthy drinking water and food housing.
200 Liter Plastic Vertical Water Tank Technical Specifications
The current models on our website are available in blue and white. However, considering the needs of the customer, our productions are made using natural raw materials or colored raw materials. Black, yellow, green, orange, blue, such as any color you want 200 liters of plastic design products can be manufactured.
We use it in every aspect of our lives, whether stationary or portable. Our reasons for preferring the tank according to the type of liquid and the place of use.
On the other hand, these tanks can also be used in rainwater collection systems. It is mostly used in rainwater collection systems at home. The reason for this is that the need is limited. Generally, the purpose of installing these systems in homes is to clean the terrace or water the plants.
The rain collection system can be installed quite simply. It will be enough to direct the drain pipes connected to the roof to the entrance of the tank. Thanks to its vertical structure, it can adapt to such systems. If you also install a filter in the part where the lid is located, foreign materials on the roof will not enter your tank.
Since 200 liter tanks are suitable for food, they are frequently used in drinking water and clean water storage solutions, especially produced with home users in mind. It is produced without using any materials that will harm human health during the production phase. You can also get more detailed information about the appearance of the product by watching the video about the product on our website.