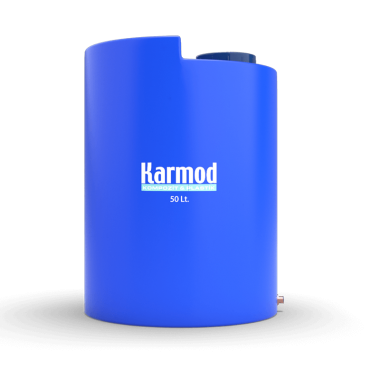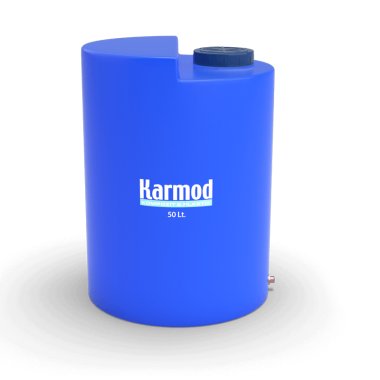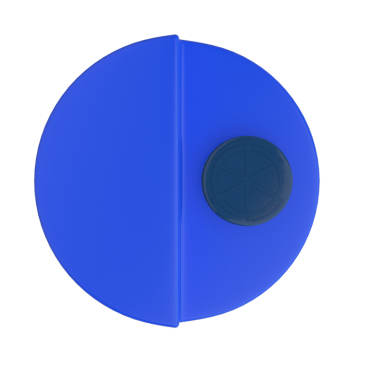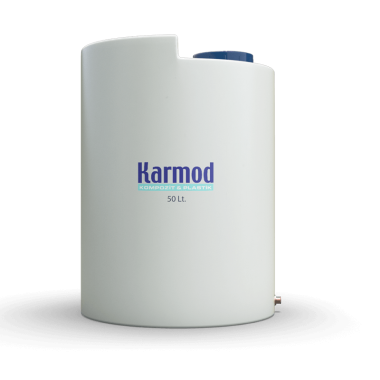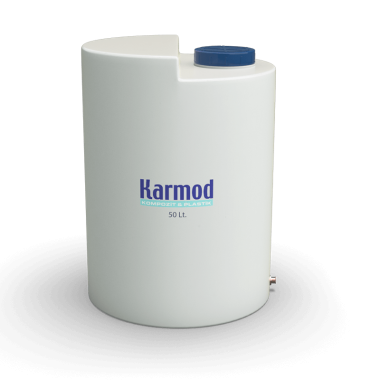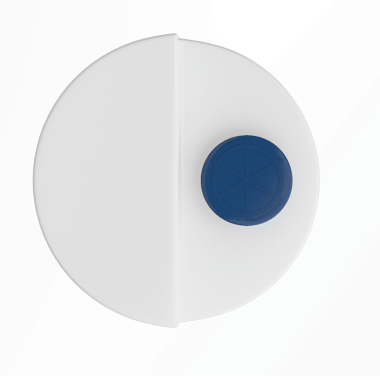 Weight 4 kg
Width / Diameter 37 cm
Height 54 cm
Thickness 4 mm
Outlet Fitting ½ "
Cover 12 cm
Capacity 50 Liters
Operating Temperature -5°C +50°C
50 Liter Plastic Vertical Water Tank
The smallest of its category, the 50-liter plastic vertically designed tank, is a tank where you can meet almost all your small storage needs. In this regard, it is one of the most suitable tanks in your liquids that need to be divided into small scales and stored.
50 Liter Plastic Vertical Water Tank Technical Specifications
Since the tank with a 50 liter vertical design is small in size, it offers ease of moving from one place to another very easily. In general, all plastic tanks are very light when they are hollow, making them easy to move from one place to another. If you want to better understand the size of this model, there is a video about the model on our website. That video can give more realistic information about the dimensions of our model.
The weight of our 50 liter tank model is 4 kilograms, while the width diameter is 37 centimeters, the height is 54 centimeters, the material thickness is 4 millimeters, the lid is 12 centimeters. In general, the operating temperature range of plastic tanks is at most -5 degrees in the coldest environment, while it is +50 degrees in the hottest environment.
50 Liter Plastic Vertical Water Tank Raw Material Properties
The working environment temperature is important for the liquid to be stored. For example, some chemicals or chemical mixtures produce a temperature or gas in themselves. When the heat or gas level released by the chemical rises above 50 degrees, it starts to damage the tank. If you want to store such a chemical, you can examine our stainless steel tanks. Our tanks made of stainless steel can operate up to +80 degrees Celsius.
Another important issue is the raw material quality of this model. This model is made of linear low-density polyethylene. This raw material has conformity to international food. This means that you can store food in these tanks with peace of mind. You can store regular foods or liquids, as well as acidic foods such as pickles. In addition, the raw material used is UV stabilized. In this way, algae and derivative fungi do not form in the tank. Thus, this model offers a longer service life.