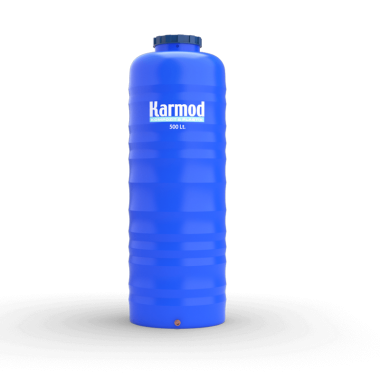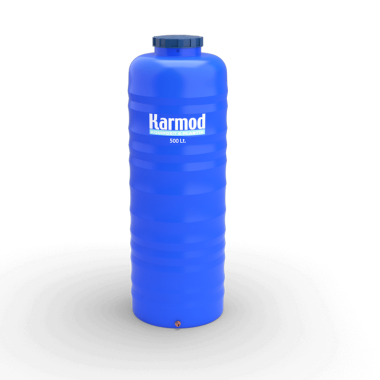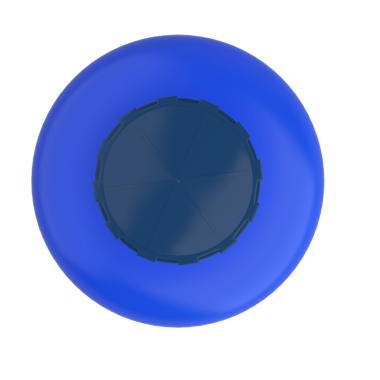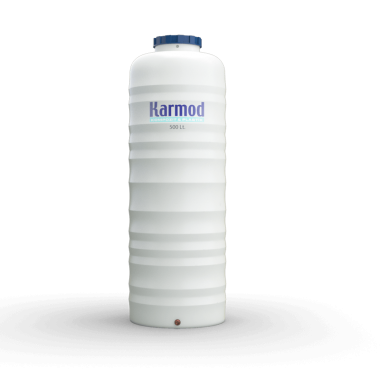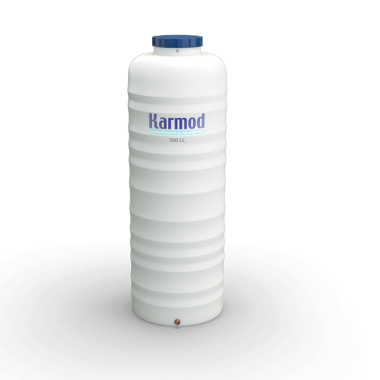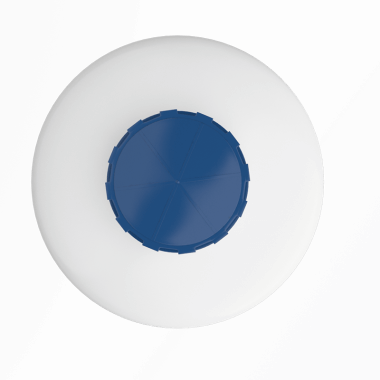 Weight 15 kg
Width / Diameter 60 cm
Height 186 cm
Thickness 5 mm
Outlet Fitting ½ "
Cover 32 cm
Capacity 500 Liters
Operating Temperature -5°C +50°C
500 Liter Plastic Vertical Pipe Type Water Tank
Today, almost everything can be stored in these tanks. It is used everywhere from chemicals or mixtures to drinkable liquids and food storage. Likewise, the general purpose of use allows a liquid or food to be stored and used by draining it at the time of need. Our products are produced with 1st quality linear polyethylene raw material completely considering human health.
500 Liter Plastic Vertical Pipe Type Water Tank Technical Specifications
This model tanks stay longer than the vertical model of the same capacity. In this direction, if we look up the features of this model; It weighs 15 kilograms, is 186 centimeters long, and the material thickness is also 5 millimeters. This model, which has a lid of 32 centimeters, has a sleeve suitable for 1/2 inch stainless food. Also on this sleeve there is a sealed EPDM gasket. We produce this product in our factory: white and blue. In line with customer needs, we have almost all alternative color productions including black, green, yellow and orange with original color raw materials.
In our factory: our rotation technology and the plastic raw material we use comply with European Standards and human health. Chemicals or dye-containing substances are not used in our productions.
500 Liter Plastic Vertical Pipe Type Water Tank Raw Material Features
These tanks are produced from polyethylene raw material. This raw material has UV stabilization properties. Thanks to this feature, it does not transmit light into the tank. In this way, no light is taken into the tank and thus algae and fungus formation is not seen in the tank. This makes your food and drinkable liquids more safely stored.
In addition, polyethylene raw material is suitable for international food. When we look at it in this direction, you can store drinkable liquids and foods in tanks produced from this material with peace of mind.
These tanks are produced in monoblock, that is, in one piece. There are no part inserts or rivets. It also provides ease of cleaning. You can easily clean it with water pressure.
In these tanks, you can store potable liquids, edible foods, as well as chemicals or chemical mixtures. You can store almost all chemical substances, from detergent to chemical raw materials.