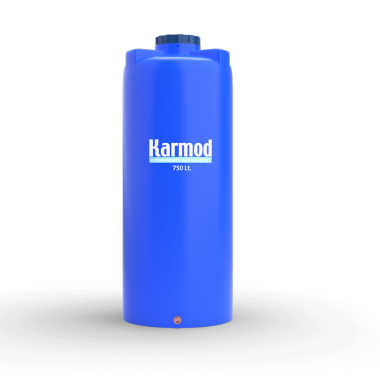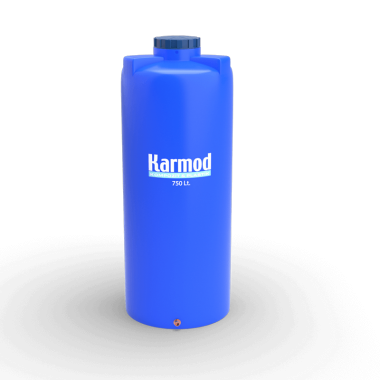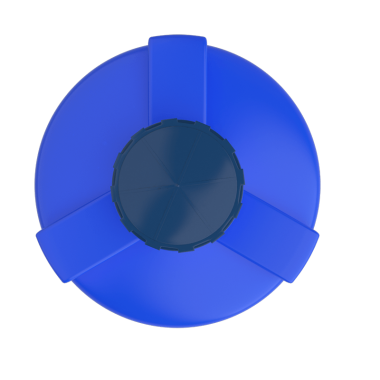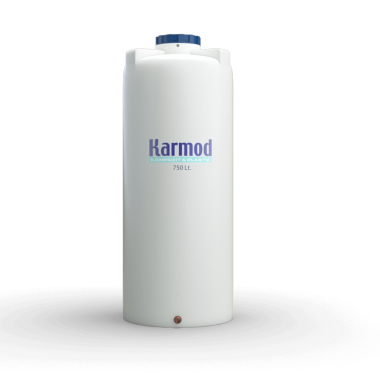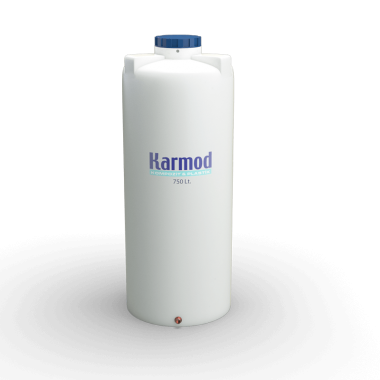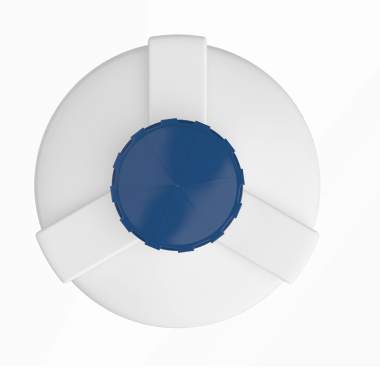 Weight 21 kg
Width / Diameter 77 cm
Height 185 cm
Thickness 5 mm
Outlet Fitting ½ "
Cover 32 cm
Capacity 750 Liters
Operating Temperature -5°C +50°C
750 Liter Plastic Vertical Water Tank
Nowadays it is used almost everywhere in our daily lives. While it is used in homes within the scope of individual use, it is used in industries within the scope of corporate use. When we look at the purpose of use in general, they are tools that allow a liquid or food to be stored and used by draining it at the time of need.
750 Liter Plastic Vertical Water Tank Technical Specifications
If we look at the technical details of these tanks; It weighs 21 kilograms, is 185 centimeters high, has a material thickness of 5 millimeters. The usage temperature of this model, the cover of which is 32 centimeters, is from the coldest -5 degrees to the hottest +50 degrees. If you want to store warmer content, you can consider the tanks made of stainless steel sheet. These tanks are produced as monoblock, that is, as one piece. In this case, the tank interior will be slippery and will not hold dirt. In this way, you can also easily clean it. When the cleaning and maintenance of this tank model, which does not require special care and cleaning. It can be done regularly, it does not smell, does not hold dirt and algae.
Also, our products are produced without rivets, with our modern technology production systems. It is also quite suitable for brands that use it to store and transport raw materials. You can stack many vertical tanks side by side.
750 Liter Plastic Vertical Water Tank Raw Material Properties
These tanks are produced from polyethylene raw material. This raw material has UV stabilization properties. Our tanks, which are produced using this raw material, do not pass sunlight into the tank. As a result, parasite formations such as algae and fungi are not seen in these tanks. Bad smell and deterioration of the tastes of storage won't seen.
In addition, polyethylene is suitable for international food as a raw material. This means that you can store your drinkable liquid and edible foods in these tanks with peace of mind. Its suitability for food has been approved by the Ministry of Health.
Our warranty against manufacturing defects in our products and the repair and maintenance of tanks damaged due to use are provided by our company. Also, we provide the production of these model tanks in white and blue colors. For more, you can contact our sales representatives to have production in any different color you want.