18 Jul
After Istanbul, Ankara and Izmir are leading the way in terms of high demand for our water tanks.
As the temperatures rise, the need for water tanks becomes more evident. While water supply interruptions may not be as frequent as before, people still want to avoid any inconvenience in this regard.
Of course, the price of water tank is the first thing that comes to mind. The prices of water tanks can vary significantly depending on the product specifications. Unfortunately, just like in any industry, it is challenging to prevent the existence of underground production that does not meet the required standards. As a result, this situation can create a wide range of price disparities for water tanks.
Regional differences are another aspect to consider. After Istanbul, water tanks are in demand in Ankara and Izmir. Ankara, being the second most populous city after Istanbul, sees a high preference for water tanks. Apart from population density, the influence of a continental climate and dry summer months make water tanks a significant product in Ankara.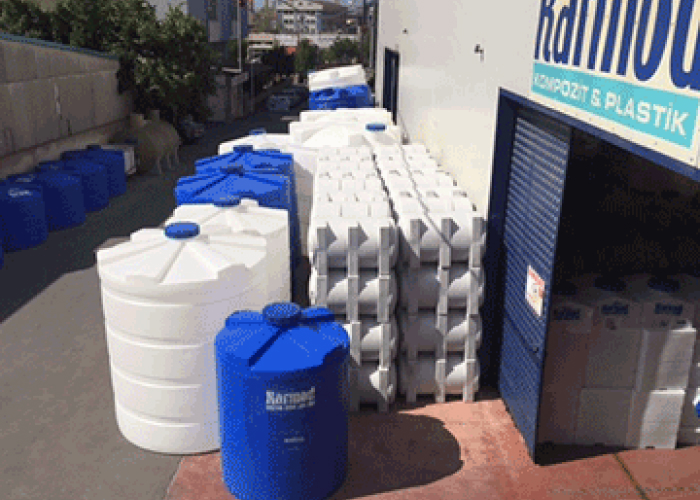 Being the third largest city in Turkey, water tanks are also among the top-selling products in Izmir during the summer months. The demand for water tanks in Izmir is amplified by its location in the southern part of the country, which is known for its hot climate. Furthermore, since water tanks are suitable for individual households rather than companies, the prices of 1 ton water tanks are often a subject of great interest and frequently asked questions. Therefore, the sales teams frequently encounter inquiries about the prices of 1-ton water tanks.
Bursa, one of the few cities where trade, industry, and agriculture are evenly distributed, is also a prominent city in industry. The prices of water tanks hold importance for farmers in agricultural regions, as they provide essential support for irrigation and the storage of various liquids. Therefore, the prices of water tanks continue to be a top priority for the residents of Bursa when considering a purchase.