25 Jul
Water tanks have gained significant popularity lately due to their affordable price tags and numerous advantages, attracting those in need of water storage solutions. Generally, water tanks serve the purpose of storing large amounts of water, ensuring it remains cool and refreshing even in the scorching summer heat.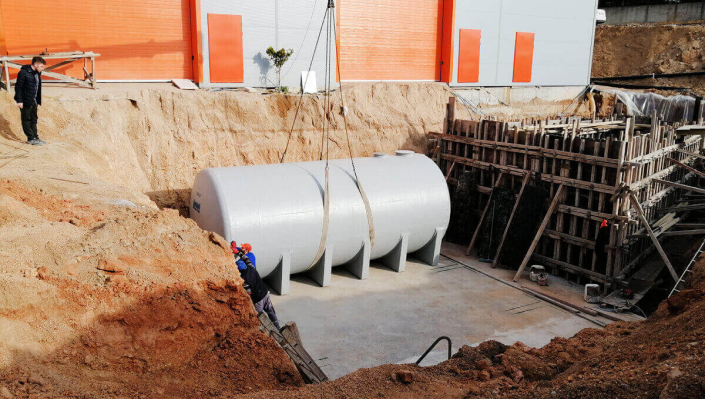 During the hot summer months, preserving the water inside a water tank at a cool temperature can indeed be challenging. However, it is possible to store large amounts of cold water even in summer. To achieve this, the water tanks need to be kept at the desired coldness, much like a water bottle being refrigerated to maintain its coolness. Storing the water tanks in cold storage or enclosed areas not directly exposed to the sun can help maintain a cooler temperature. Underground water tanks are known for their ability to keep water cool. Nevertheless, regardless of the water's intended use, if the objective is to maintain its coldness, placing the water tank in a cold storage facility is highly recommended.
Which Water Tanks Cool Fast?
The speed of cooling and heating in water tanks can vary depending on the material used in their production. Among the water tanks, stainless steel tanks cool the fastest. Their composition of stainless steel prevents harmful rays from entering the tank and allows for rapid cooling in colder environments.
Stainless water tanks belong to the most robust category, deriving their durability from the stainless steel material. Moreover, their operating temperature range is quite high, withstanding up to +80 degrees Celsius. However, caution is advised against touching the water tank when it stores water at such high temperatures.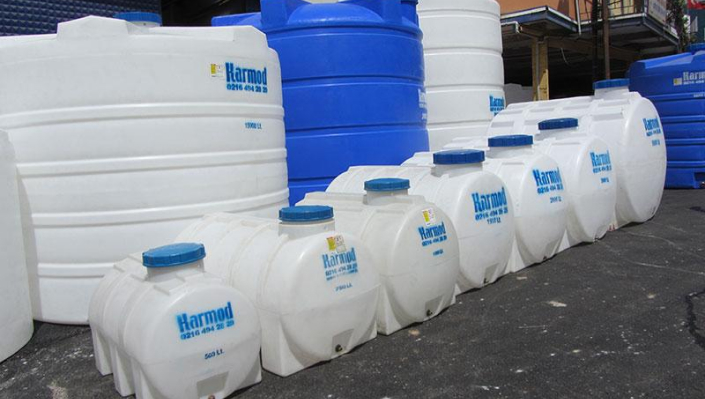 In terms of cold water storage, all water tanks have an operating temperature of -5 degrees Celsius. However, water tanks can withstand continuous cold, provided the water is not frozen. It is crucial to keep the level of cold storage below the freezing point to avoid difficulty evacuating frozen water. While liquid water can be easily evacuated, frozen water will require some time to return to a liquid state.
Can All Water Tanks Be Used for Cooling?
All water tanks can be used for cooling purposes. However, stainless steel water tanks cool the fastest due to their material. Stainless steel water tanks can store water, ensuring it remains cool and refreshing, as well as other contents such as chemicals.
Apart from cooling features, water tanks are generally produced using three different materials: polyethylene, polyester, and stainless steel. We have already provided extensive information about stainless steel water tanks. The general features of the other water tanks, namely polyester and polyethylene water tanks, are as follows:
General features of polyethylene water tanks:
• Suitable for water storage
• Among the lightest water tanks
• Most affordable price tags.
• Easy to clean.
• Produced as a single piece.
• Available in various colors
• UV-resistant
• Capacity ranges from 50 liters to 25,000 liters
• Operating temperature between -5 degrees and +50 degrees Celsius
General features of polyester water tanks:
• Most suitable for chemical storage
• Produced in large tonnages.
• Easy cleaning and maintenance
• Advantage of on-site assembly
• Available in various colors
• UV stabilized for resistance against harmful rays.
• Capacity ranges from 200 liters to 100,000 liters
• Operating temperature between -5 degrees and +60 degrees Celsius
In conclusion, we have explored the cooling capacity of various water tanks. Based on the information provided above, you can select the water tank that best suits your needs. For further inquiries and price offers, feel free to contact our customer representatives.